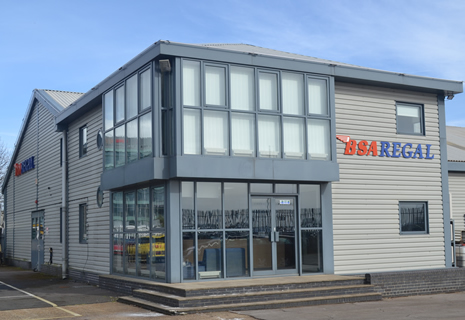 What We Do
BSA Tube Runner offers a wide range of high-quality products designed for use in the manufacture, reconditioning, and refurbishment of heat exchangers, boilers, condensers, and other refinery equipment. As an ISO 9001 registered company, we ensure that all of our products are manufactured to exact standards using only the finest quality materials.
Our stock includes tube extraction equipment, tube expanders and expander drives, pipe and tube working tools such as beveling (bevellers), tube pulling (puller) equipment, and cutting machines for the preparation of pipe and tube for welding. We also offer clamps, stands, flange spreaders, and flange facers to assist in the assembly and maintenance of industrial pipe runs.
At Tube Runner, we understand that every job is unique, and we pride ourselves on offering a bespoke service to tailor products to meet your exact specifications and needs. With over 40 years of expertise in the manufacturing and supply of a wide range of machines and equipment, we are committed to servicing the demanding requirements of the oil, gas, power generation, and refining industries worldwide.
Our vast experience and expert advice enable us to guide you in selecting the correct tools for the job, ensuring maximum efficiency and accuracy. To view our range of products, click on the products menu option above, and you will be able to download individual tool specification PDF files. Let Tube Runner provide you with high-quality products and exceptional service for all your industrial needs.
Timeline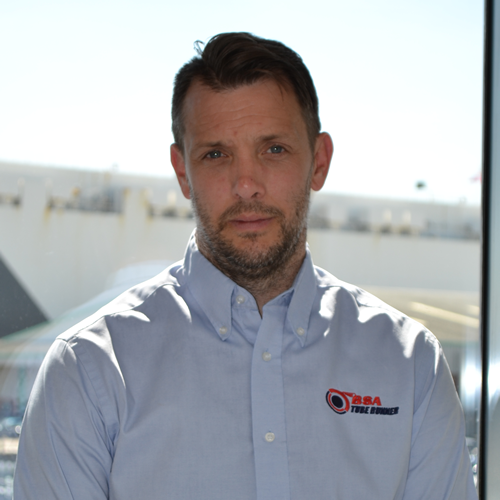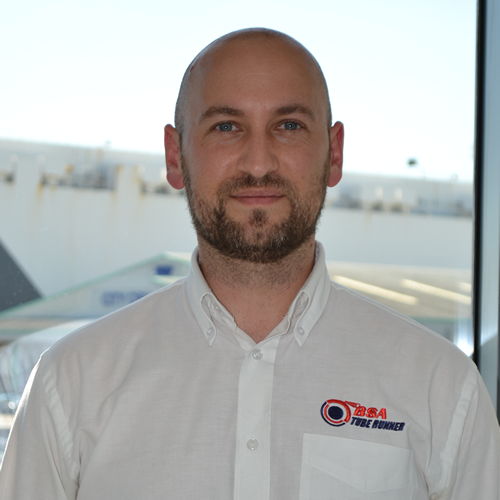 David Bradley
Sales Manager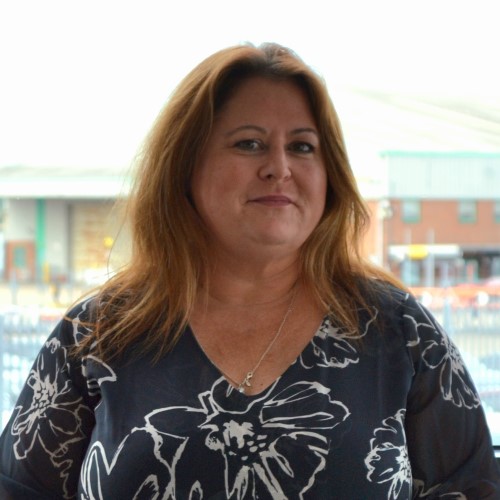 Julie Smith
Finance Manager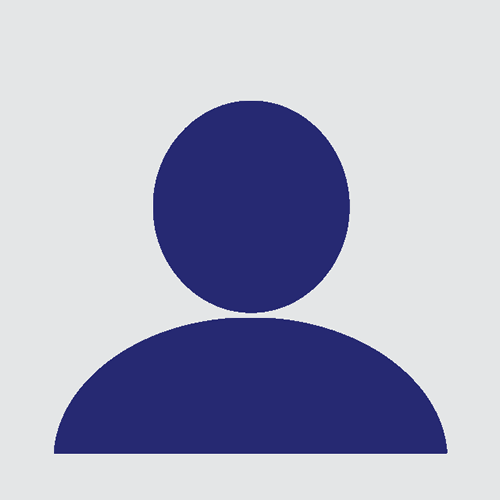 Mike Keighery
Stock Co-ordinator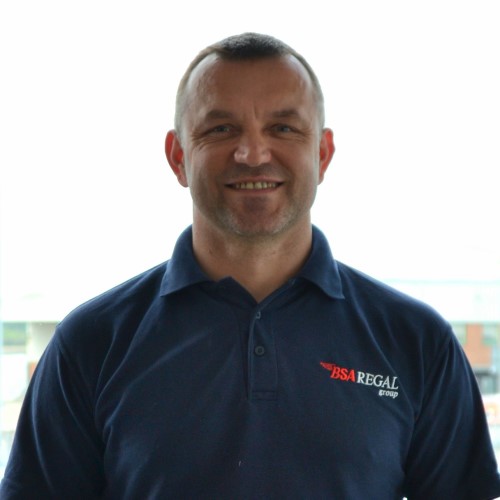 Remi Zieja
Senior Technician